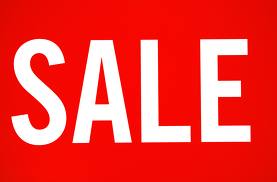 10.01.14 - Don't miss out on this life saving offer.
The sale you don't want to miss this year…
Get your fire safety responsibilities in order with this great deal:
We have a fantastic offer on detector replacements:
Apollo S60 or S65 detectors         £32.50 each
Apollo XP95 detectors                   £42.50 each
The offer is based on a minimum of 75 detectors + per site (Like for like replacements only). The price includes all labour and travel. There is a 50% deposit required on all orders then balance to be paid 30days month end.
All prices Exclude VAT.
To take advantage of this winter offer, please contact us