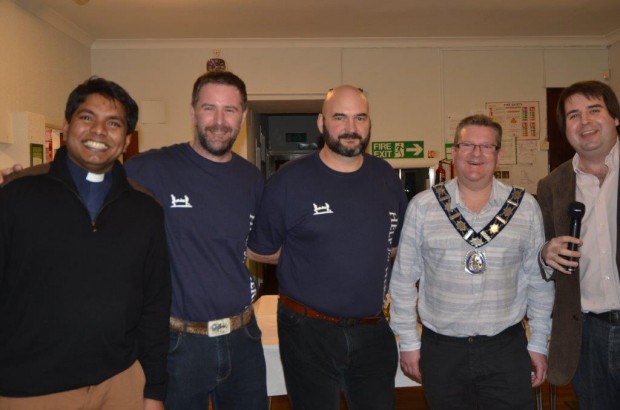 14.02.14 - Let's Get Quizzical
Last weekend, Team SRC hosted a fun quiz night to raise money for our Help for Heroes Challenge (which is just a few weeks away on 30th March)
The physical training stopped just for a night for the fundraiser to kick off in Waterside, Chesham to raise over £2,500 for the deserving charity.
The night provided lots of fun and awareness for the charity in addition to a huge boost to Team SRC's ambitious fundraising target of £10,000 and we even made the local press too!
Show your support by sponsoring us.