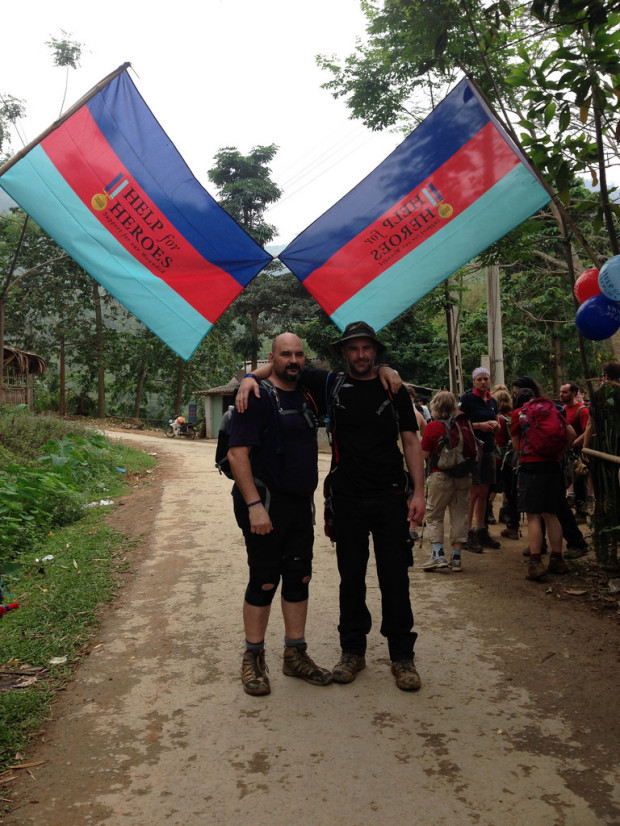 11.04.14 - We're back from the Jungle…
…and yes we did it!
Trekking through 90 km of jungle terrain through Vietnam was probably one of the hardest, exhilerating, fun, yet humbling experiences of Steve's life.
Did you see us in the Lichfield Mercury? If not take a look here.
Currently Team SRC  have raised almost £7,000 just £3,000 of their ambitious £10,000 target. Even after days of trekking the jungle and feet hobbits would disown (if you don't believe us check the pictures out!) , Steve is throwing a 'celebratory' charity night at Virgin Active in Shenstone featuring the popular music act Middle Eight, who have also donated their time to the cause at 'cost'.
So if you fancy a boogie and a good time for charity rather than trekking the jungle just email us