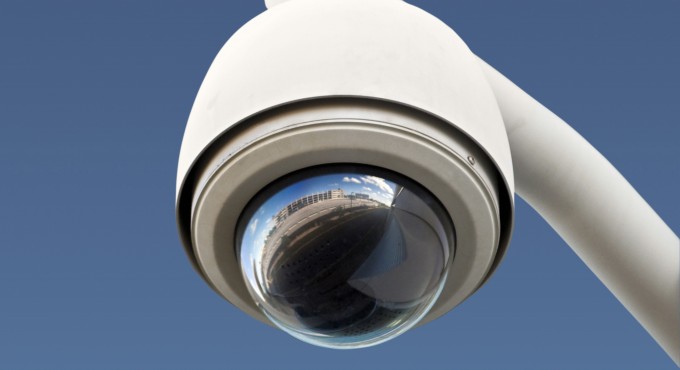 CCTV
WONDERING ABOUT CCTV FOR YOUR BUSINESS?
CCTV offers building protection and staff safety
Properly specified and fitted, and regularly inspected, CCTV (closed circuit TV) can protect your buildings from criminal activity. It acts as both a deterrent and as a record of evidence, but you need to be confident that you have the right cameras, with the right coverage and without blind spots or other weaknesses. At SRC Fire, we are specialists in internal and external CCTV Installation and CCTV Servicing.
We carry out an initial site survey and provide you with a transparent quotation for installation and maintenance. Sometimes, if you have an existing system, it can be a simple matter of adjusting or re-siting cameras and we will always tell you if this is the case.
Whether you have an existing system or are thinking about CCTV Installation for the first time, why not give us a call on 0800 9992475 to discuss your options. We have many years' experience with CCTV Installation and Servicing and will give you honest advice and guidance.
WHAT OUR CUSTOMERS SAY ABOUT SRC: VIEW MORE CASE STUDIES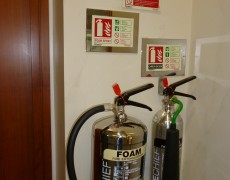 Service Contracts
A recently acquired contract for the servicing of Fire Alarms, Emergency Lighting and Extinguishers had a number of issues that in the past were being over looked. The previous contractor had not kept the customer up to date and informed of their systems status.
We have worked together over the past few months going through all the 1st service reports in relation to each individual site.
There is now a solution in place to rectify all the issues in a prioritised and controlled manor and will be completed in a budgeted format instead of being on a reactive and costly basis.
The works have been placed on a 2 year program that is now under way. They are now in a position of control over the life safety systems they have in place.
View full Case Study