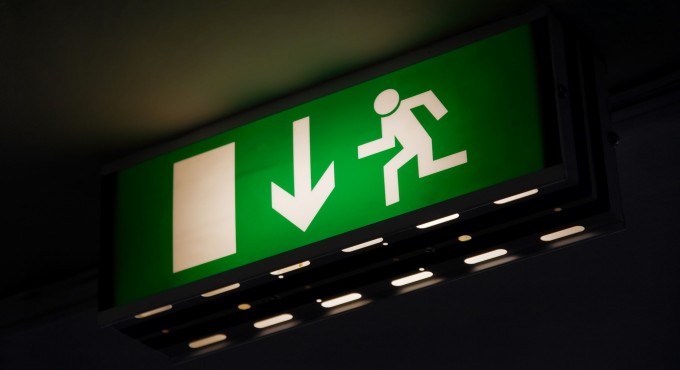 EMERGENCY LIGHTING SYSTEMS
Is your Emergency Lighting sufficient?

Crucial for a safe escape. Emergency routes and exits requiring illumination must be provided with emergency lighting of adequate intensity in case of mains failure to ensure safe passage.
We make sure that your emergency lighting is properly specified and installed and regularly inspected and maintained. This will ensure that you are compliant with all current regulations, which also recommends that advice on installation should be given by a competent person who specialises in emergency lighting systems, and that continued maintenance and testing must be correctly carried out.
We can manage your inspection schedule and provide up to date reports on faults, repairs and replacements, allowing you the security of knowing that you are safe and compliant. As with all our fire and security services, we provide a straightforward service with clear reporting, and no unnecessary costs.
Call us on 0800 9992475 if you have any concerns at all about your Emergency Lighting.
WHAT OUR CUSTOMERS SAY ABOUT SRC: VIEW MORE CASE STUDIES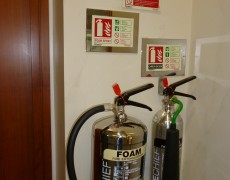 Service Contracts
A recently acquired contract for the servicing of Fire Alarms, Emergency Lighting and Extinguishers had a number of issues that in the past were being over looked. The previous contractor had not kept the customer up to date and informed of their systems status.
We have worked together over the past few months going through all the 1st service reports in relation to each individual site.
There is now a solution in place to rectify all the issues in a prioritised and controlled manor and will be completed in a budgeted format instead of being on a reactive and costly basis.
The works have been placed on a 2 year program that is now under way. They are now in a position of control over the life safety systems they have in place.
View full Case Study