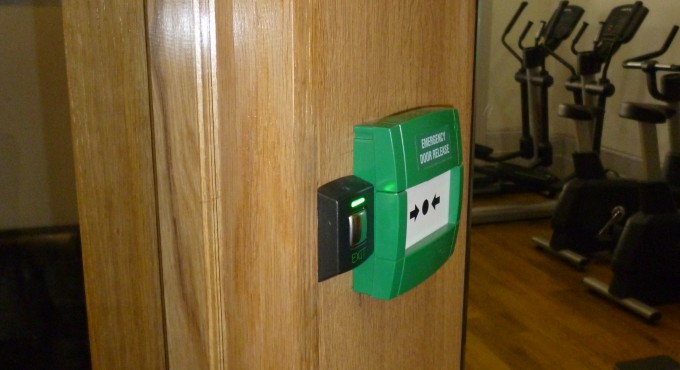 ACCESS CONTROL SYSTEMS
DO YOU KNOW WHO IS IN YOUR BUILDING?
Do you need control over who can enter and leave your premises? A good access control system allows you to decide and control who has access and when they have access. It allows you to monitor visitors and secure your building against unwelcome or unknown visitors. Access control systems are particularly useful if you are running hotels, offices, gyms or other enterprises where you have staff, residents or guests to protect.
At SRC Fire, we assess your needs and advise you on the best protection for your property. We supply, install and maintain access control systems, if you are considering installing an Access Control system or are having problems with your existing system or supplier.
Call us on 0800 9992475 for a FREE consultation.
WHAT OUR CUSTOMERS SAY ABOUT SRC: VIEW MORE CASE STUDIES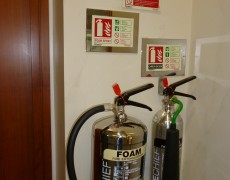 Service Contracts
A recently acquired contract for the servicing of Fire Alarms, Emergency Lighting and Extinguishers had a number of issues that in the past were being over looked. The previous contractor had not kept the customer up to date and informed of their systems status.
We have worked together over the past few months going through all the 1st service reports in relation to each individual site.
There is now a solution in place to rectify all the issues in a prioritised and controlled manor and will be completed in a budgeted format instead of being on a reactive and costly basis.
The works have been placed on a 2 year program that is now under way. They are now in a position of control over the life safety systems they have in place.
View full Case Study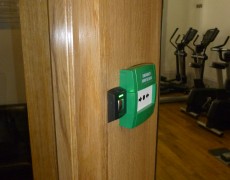 Gym Access
One of our customers has created space in each of their buildings to create a gym as a way to increase revenue. These are all state of the art gyms. We were requested to come up with a solution to enable each of the building managers to control which residents have access to the gyms.
Our solution was to install Paxton Net 2 systems so each residents access fob could be reprogrammed for permanent, timed or no access by the click of a mouse. They can also control fobs incase of loss or facility misuse.
This has now been installed on a number of the buildings alongside the gym roll out program.
The system has proved a great success and the customer has control of extra revenue once again.
View full Case Study